Canopy Folding POP UP tents, awnings
Description
Canopy Folding POP UP tents
Folding pop up tents, awnings, pavilions, gazebos for trade, leisure, advertising events.Standard tents with enhanced design and 50mm hexagonal foot, for heavy duty and frequent use. Tear-resistant nylon hinge,self-adhesive tape around the walls for heavy duty and frequent use.
Telts PopUp ULTRA
teltis ar speciāla profila kājām kas paredzētas ārējo un iekšējo sienu uzstādīšanai, piemērotas noliktavu vai ģērbtuvju izveidošanai teltī.
Telts PopUp MINI
teltis ar kāju teleskopa dalījumu 3 daļās lai samazinātu transportēšanas izmēru.
Konstrukcija
Vieglas alumīnija profilu rāmis un trīsstūra plakņu jumts nodrošina stabilitāti un izgatavots no UV izturīga poliestera auduma.
Krāsu toņi, apdruka
Fabric basic color tones: WHITE, GRAY, BEIGE, YELLOW, ORANGE, RED, GREEN, BLUE, GREEN, BLACK









Tents of other color tones are made to individual order.
TENTS FOR ADVERTISING – sublimation printing or hot stamping.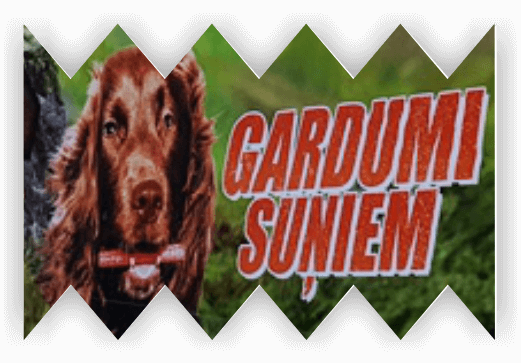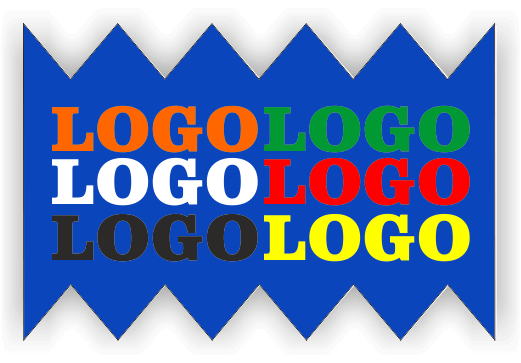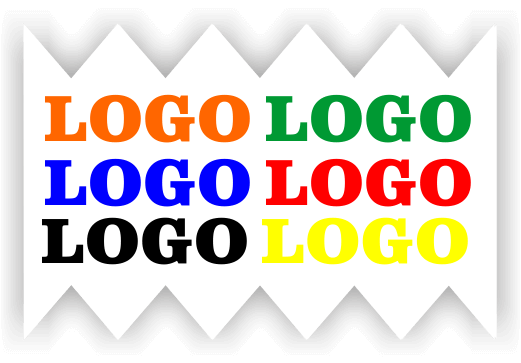 Included
includes everything you need to carry the installed and easy to store, bag, ties, feet, folding frame of hexagonal aluminum profile.
Additional options
we offer metal weights –15kg and 30kg, sand weights, tent connections, rain gutters, counters, additional roof, LED lighting, heaters, chairs, tables. Walls with PVC glass windows. Install additional zippers.
---